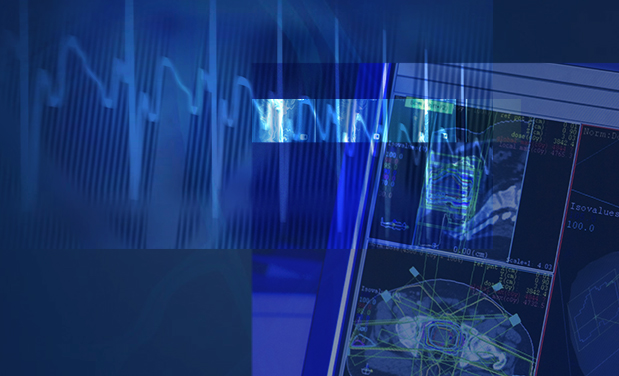 The Heart and Vascular Center of Excellence can perform a number of tests to properly diagnose your heart condition.
CT Angiography Coronary
Memorial's state-of-the-art digital imaging provides exceptionally precise images with half the radiation exposure of older systems.
Cardiac Calcium Scoring
A Cardiac Calcium Scoring test uses CT imaging to check for plaque or calcium buildup in the arteries. This buildup can cause heart disease.
EKG
An electrocardiogram (EKG/ECG) is a test that measures the electrical activity of one's heartbeat.
Echocardiography
Echocardiography, or echo, is a painless test that uses sound waves to create moving pictures of your heart.
Ultrasound
The ability to peer inside the body can be a powerful tool. Ultrasound is an imaging technique that provides that ability to medical practitioners.
Stress Tests
With a stress test, the activity of your heart is measured with an electrocardiogram (ECG) and your blood pressure readings are taken while you are exercising or exercise is simulated.